If you have any questions, concerns, or comments regarding Timothy A. Leach, MD, Inc., please fill out the short contact form below.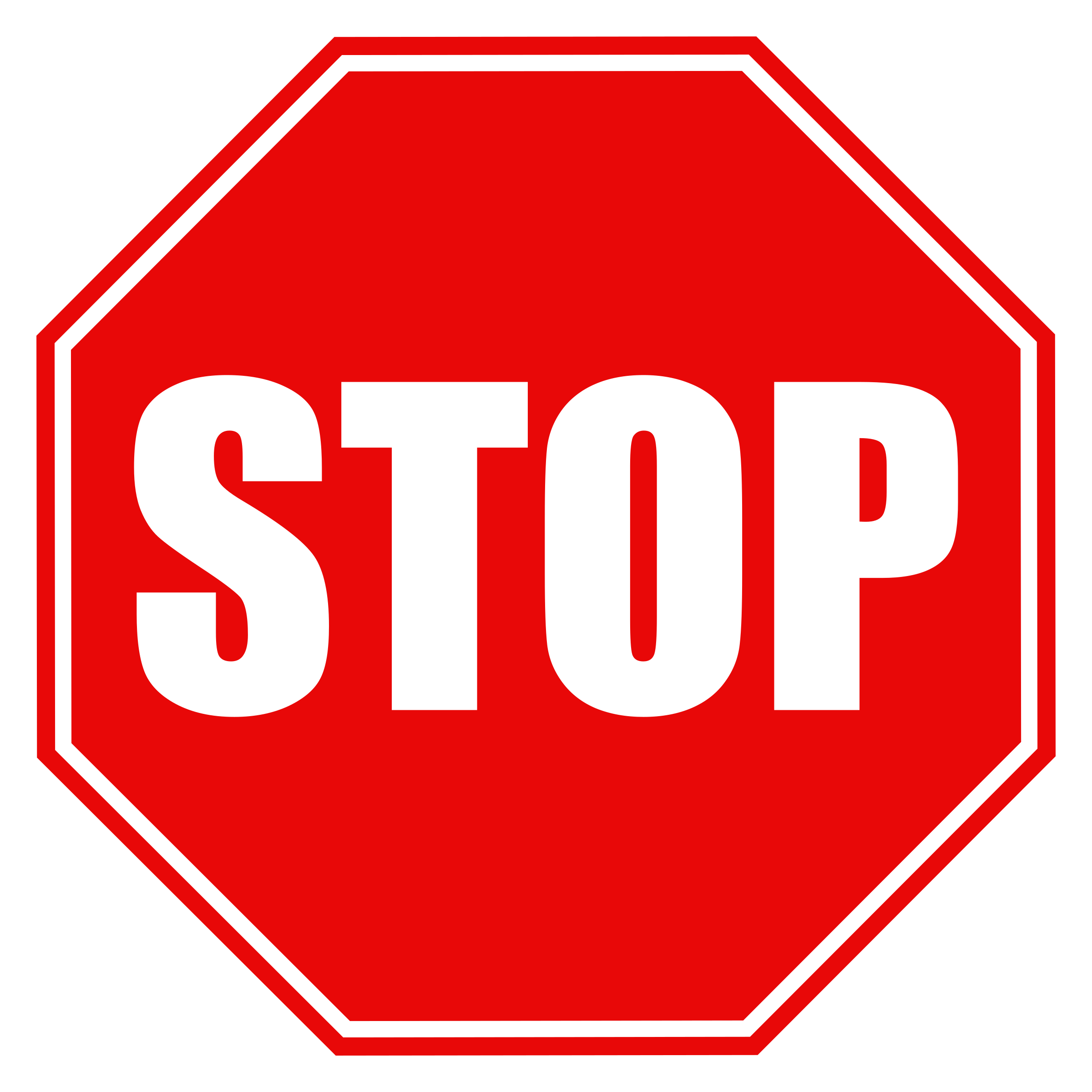 IMPORTANT:
IF YOU ARE A RETURNING PATIENT OR NEED TO DISCUSS PRIVATE HEALTH MATTERS call us at 925-935-6952.
Leave a brief message here without personal information and we will call you back.
Do not enter personal information on this page.