Timothy A. Leach, MD, Inc. Walnut Creek, CA Office
Get in touch
110 Tampico
Suite 210
Walnut Creek, CA 94598
Send A Message To Timothy A. Leach, MD, Inc.
If you have any questions, concerns, or comments regarding Timothy A. Leach, MD, Inc., please fill out the short contact form below.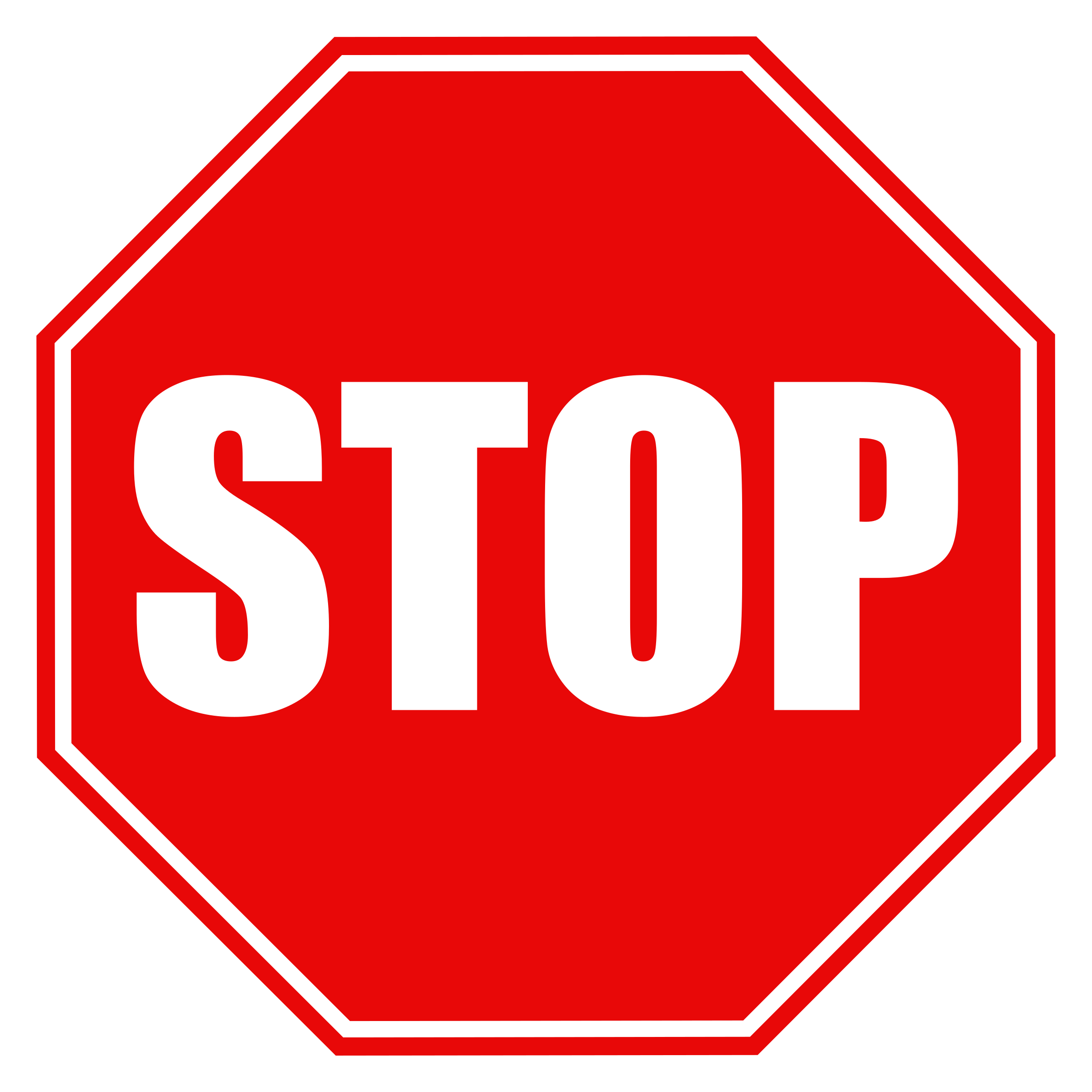 IMPORTANT:
IF YOU ARE A RETURNING PATIENT OR NEED TO DISCUSS PRIVATE HEALTH MATTERS call us at 925-935-6952.
Leave a brief message here without personal information and we will call you back.
Do not enter personal information on this page.
Words from our patients
"Excellent doctor. Caring and compassionate, and very knowledgable. He has delivered both my children, I felt completely at ease and trusted his judgement."

"Dr. Leach has been a wonderful and amazing doctor. Both him and his staff put my nerves to rest immediately."